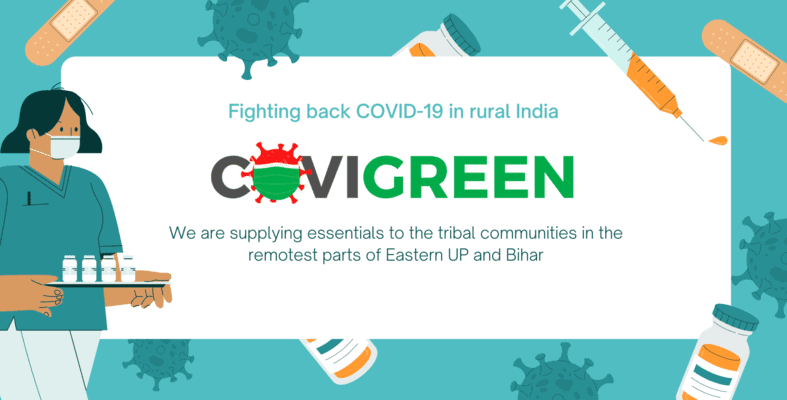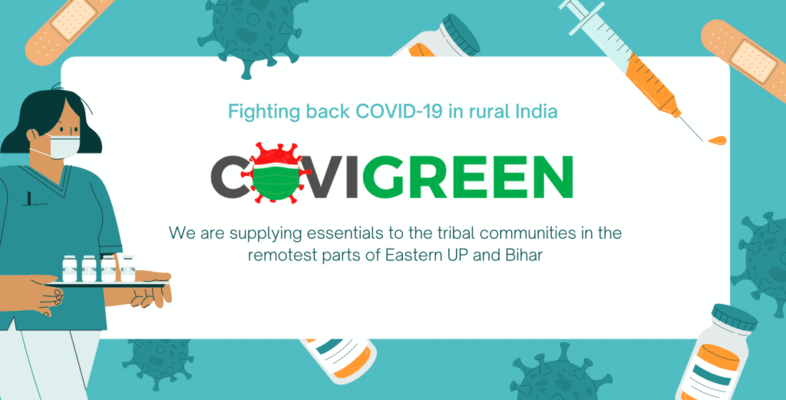 Together as a responsible community, we're aiming to raise funds to augment the efforts of the Intelligent Indian Organisation in fighting the Covid-19 pandemic in rural India. The funds raised will be utilized to deliver essentials to the tribal communities of the remotest parts of Eastern UP and Bihar.
Our initial target is to help with :
1. 1000 medical kits consisting of essential medicines ( Vitamin C, B complex, Paracetamol, etc.)
2. 100 oximeters
3. 100 Vaccine Nomination of tribal peoples for CovidShield.
4. Grassroots Advocacy program for Vaccine awareness in rural communities.
THANK YOU CANNABIS FAMILY FOR COMING OUT OF THE CLOSET & SUPPORTING THE NATION IN THE NEED OF THE HOUR.
— BREAK THE STIGMA —