If you are a long time stoner and never heard Mysore Mango then you're doing it all wrong. It is one of the purest weed strains of India and has fans from all corners of the world. The strain has earned the title of 'The King of Fruits' due to its unique look, strong smell, and fruity taste.
The cultivation is majorly done outdoors in the hilly areas of Western and Eastern Ghats. The plant grows to about 5 feet and often delivers a high yield of over 400 grams per square meter.
Indica or Sativa?
Sativa Dominant strain.
How do the buds feel?
The buds are practically seedless and have a unique fruity taste and smell. For anyone who does love mangoes though, this one is an absolute delight.
THC content and its effects?
If grown professionally the THC content is up to 16% and usually averages around 10-12%. Most users feel the strain immediately and it gives them a sense of euphoria strongly. You'll feel Creative Euphoric Uplifted and Energetic. It also happens that the users may become more open or talkative on consuming this. Or, occasionally (more so for first-time users) there is a fit of giggles that takes quite long to subside.
Medicinal Benefits?
The THC content in the buds Is good enough to calm nausea and induce appetite. It can be used to reduce pains, especially joint pains. It eases headaches, migraines, and provides relief to stress and anxiety.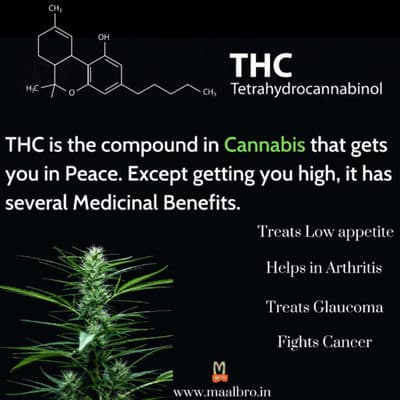 Where can you purchase Mysore Mango?
It is easily available in south Indian states like Karnataka, Tamil Nadu, Kerala, and Andhra Pardesh and very hard to find in North India. The prices can go from 100 to 3000 rupees for 10gm depending on the city where you live.

Sharing from our personal experience this strain will take your heart in the first encounter. South Indians especially Kannadiga have the most experience with the strain. Around Delhi and neighboring states, we think very few people are lucky enough to know about it. Let us know in the comments about your experience with 'the King of Fruits.'